Well hellllerrr,
I know I said I was going to post a recipe and I will, I promise!!
Buuuut, I have something else I wanted to share today.
eBay!!!
I have only mentioned it few times here on my blog but I have a part time eBay business. I turned my thrift shop hobby into a moneymakin' hobby and I must say, I LOVE IT.
I'm growing more and more every day and seeing a rise in my profit is super exciting. Paying a bill with money I made on eBay is da bomb!!
I have added my eBay store to my sidebar, which you should be able to see if you look to the right side of the screen. It shows off some of my awesome finds and if you'd like to look some more just click it or click here -
AHHHMOM eBay Style
So from time to time I'm going to highlight some awesome finds that are available for purchase.
First off -
The perfect addition to your Halloween Decor! Light up Pumpkin Mold, made by Gemmy.
Isn't this Sunflower Mixing/Measuring Bowl adorable!!??
Who doesn't love Minnie Mouse? Show off your Disney style with this cute mug.
OhEmGee, didn't you love Lisa Frank as a kid?? Grab this Tiger Binder and go directly back to your childhood!

I was so, so, so tempted to keep this Milo Wood Cat Figure. But alas, I like money more than I like it.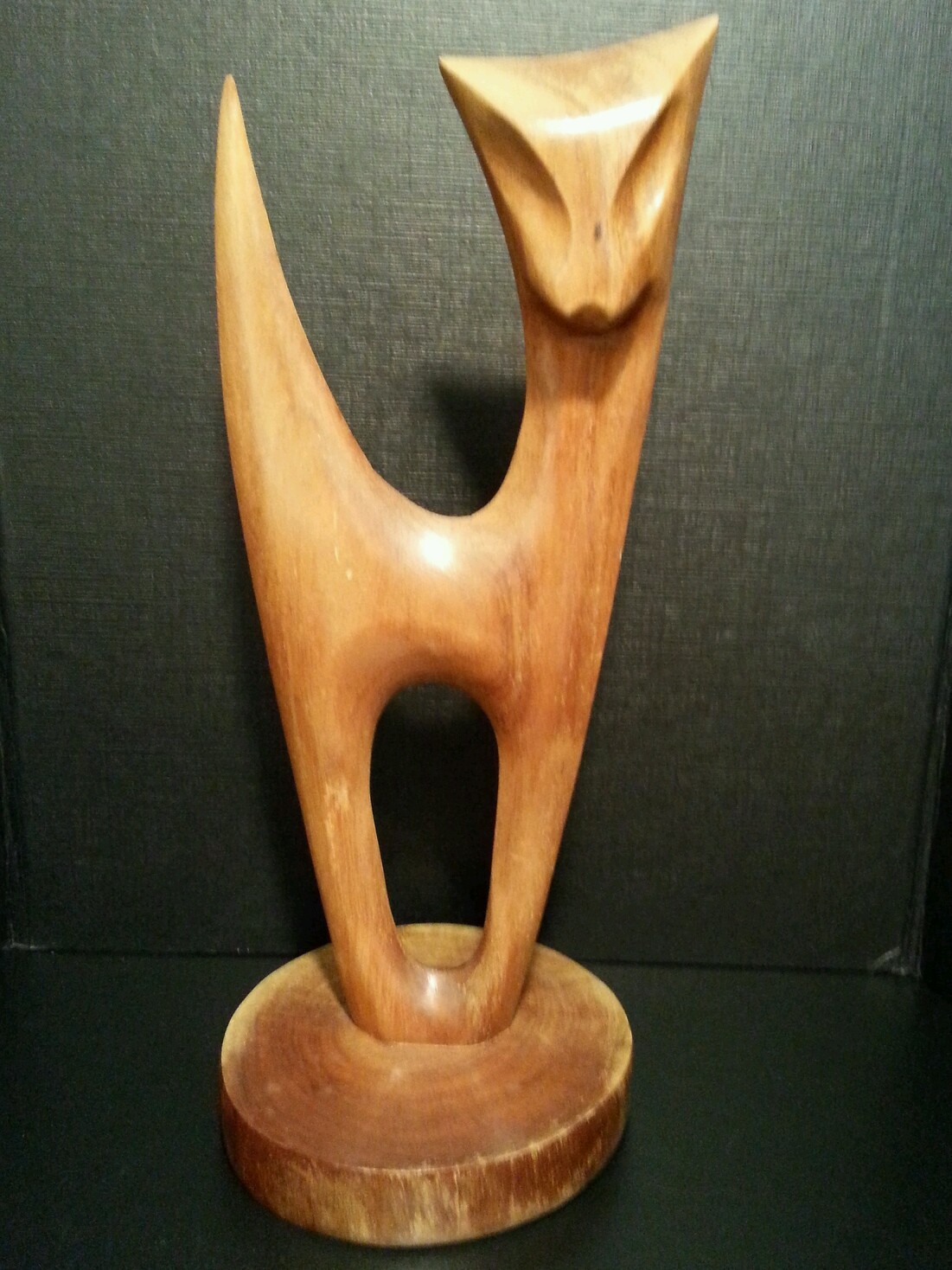 So those are just an example of some of the cool finds you can see in my eBay store!